501
Polystyrene (GPPS) sheet For Shower door, Fluorescent lamp plate, Partition decoration for house, mall , hotel or restaurant.
Thickness:2.6mm~5.0mm

Can do in clear, light green, light blue, brown opaque or any custom color.
For further information, please don't hesitate to contact us by email.
GPPS sheet Standard Size
(Any custom size is possible.)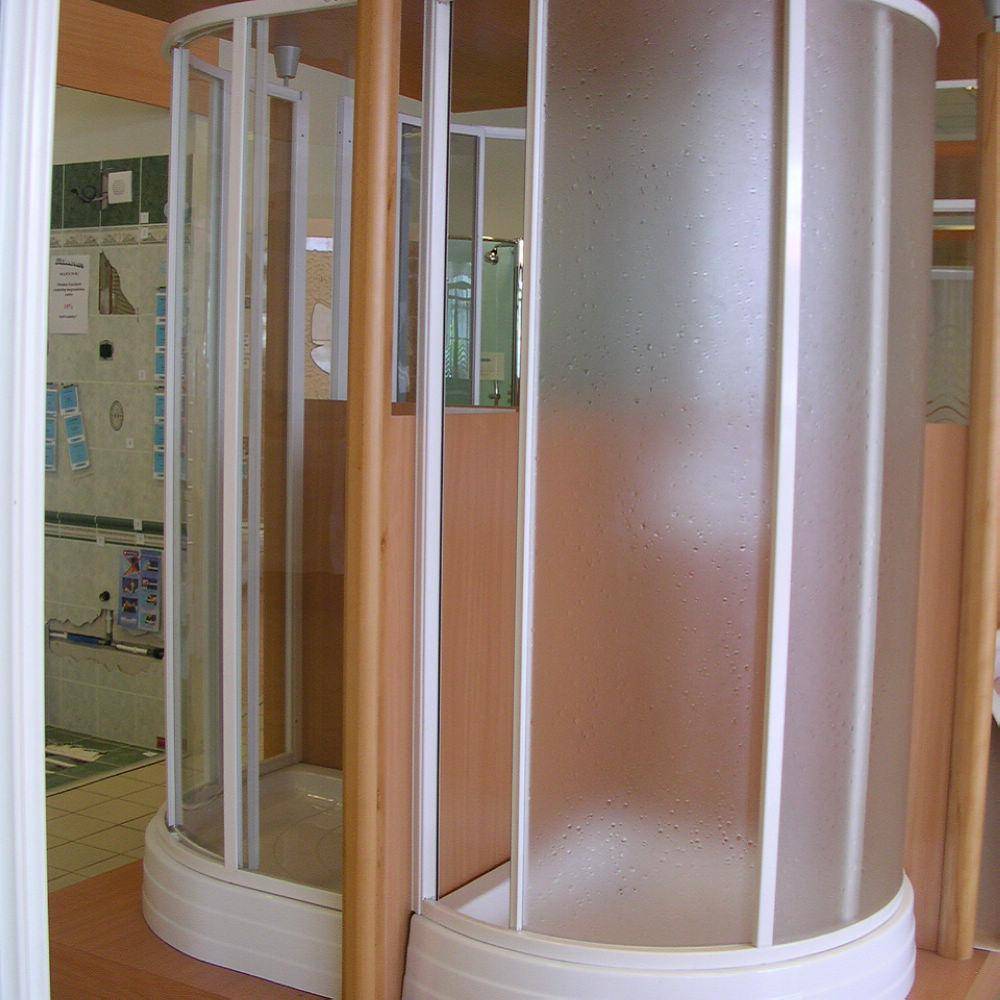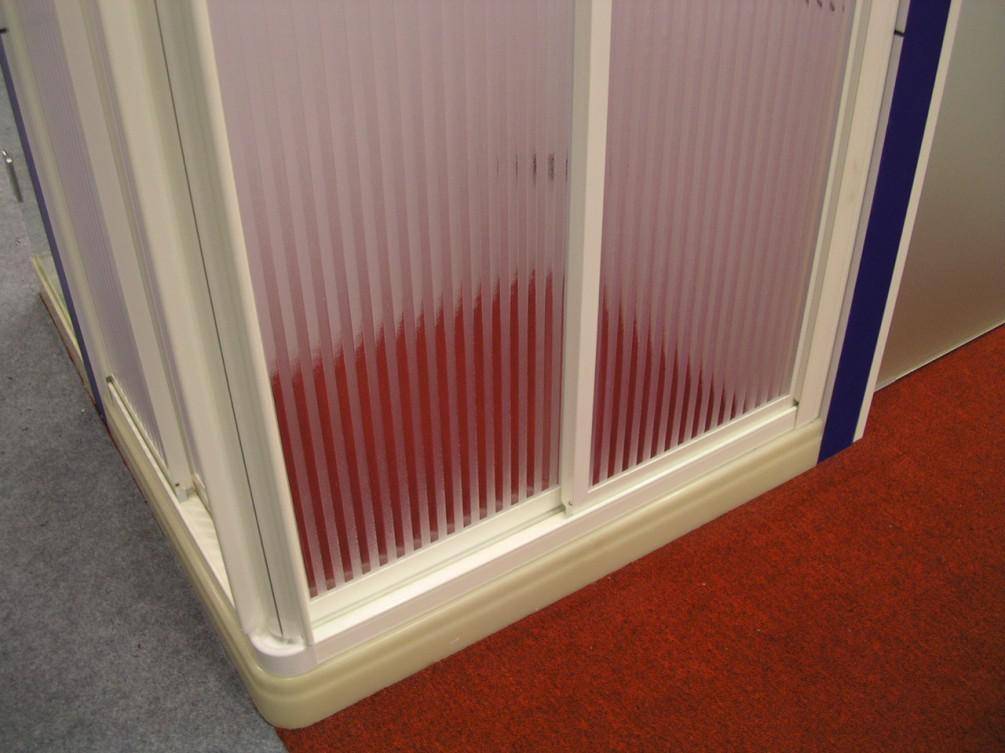 FAQ
Q: My customers spent lots of money on their home decoration and using plastic shower screen which looks cheap and not as shinny as glass shower screen.
A: Tempered glass does break. Although tempered glass won't break like regular glass, it shatters all at once; the pieces of shattered tempered glass are possible to cut your client or their precious family members. Again, tempered glass does break and most of time it happens spontaneously.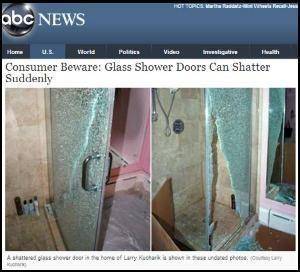 Q: But why my local retailer told me tempered glass shower screen is stronger and I did actually test it.
A: Again, tempered glass does break spontaneously. I have attached a link regarding an expert's article, which explained clearly, you will need to take additional care on glass shower doors, and only under the situation manufacturer didn't have any contamination during the tempered glass production. http://chicagowindowexpert.com/2012/10/31/breaking-glass-shower-doors-enclosures/

Q: So your GPPS sheet shower screen will not break at all?
A: Not 100%, but relatively more durable than tempered glass doors. GPPS sheet shower doors are still possible to have a crack under high external impact, however, won't be shattered into small pieces. And there is no spontaneously break under normal usage and regular condition. In most situations, it is much safer than tempered glass shower doors.

Q: Are there any other benefits by using your GPPS sheet shower screen panel?
A: We have several different patterned designs which make your shower screen looks outstanding like usual transparent tempered glass. Our patterned designs can also help prevents the cumulate of mineral spots left from hard water and soap scum. Of course, we have no control on the water source, but we make it more invisible.

Q: I have seen other suppliers manufacturing the similar products, why should I choose your company?
A: Our Company has been in Taiwan for more than 40 years in producing excellence GPPS sheet. We are consistently providing our customers with high quality of products and excellent customer service. You can expect the same high quality of products as the sample we have provided at the beginning, and we met all the delivery deadlines except unavoidable circumstances.