Taiwan Basin Ind. Corp. (also known as T & L Plastic Corp.) was founded in 1971 to produce various kinds of plastic sheets and products in Taiwan. BASIN has been serving the local market since its establishment enjoying customers's trust and confidence, currently sharing appr. 65% plus of Taiwan market. During the first 17 years, the company only focussed her sales forces on the local market and did very few direct sales to off-shore markets. Direct sales started at the beginning of 18th year of her establishment and have been enjoying fantastic feedback from worldwide markets, particularly the shower enclosure fabricators since then.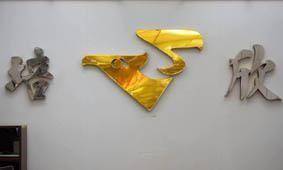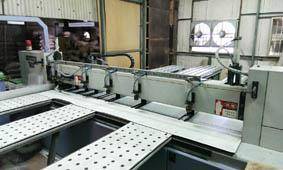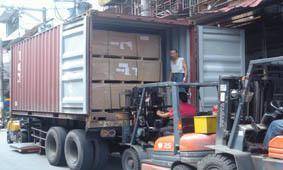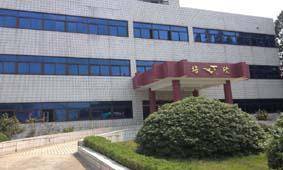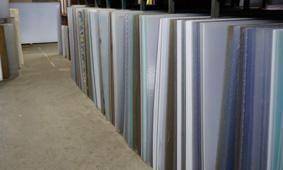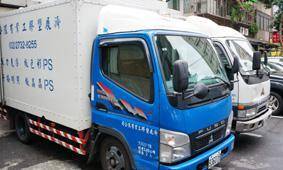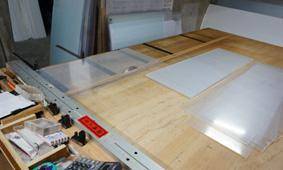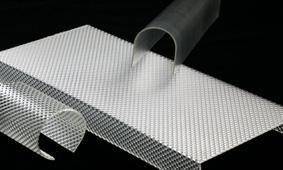 BASIN has been an active and steadily growing up supplier during the past more than three decades. We have been successfully widening our product ranges to satisfy the customers' demands from different fields i.e. lighting prismatic, interior partition/decoration as well as shower doors. We are leading GPPS Polystyrene sheet manufacturer and GPPS sheet supplier in Taiwan. In 1998, the company does invest tremendous monies to add a brand new computerized line producing higher quality panels both of PS and PMMA material for mirror metalizing.

Existing production scales of the company:
a. 3 GPPS sheet production lines in Taiwan
b. 3 GPPS sheet production lines in Shanghai, China
Contact with us if you have any further queries after having visited the website. Thank you.